As a current college student living in an on-campus sorority house, I've found it kind of difficult to decorate my room without having the same exact thing as every student in my hall. The secret, however, is buying unique pieces that help display your own personality. Here are my top 5 must-haves for decorating your dorm room, without breaking the bank: 
01 Plants

My plant obsession grew from lockdown boredom, but my plants have quickly become my favorite thing about my dorm room. They add a certain homeyness that just can't be matched, and it's easy to find ones that can thrive in a dorm room. This plant light bulb is one of our favorites– it lets you have plants much farther from the window than you'd normally be able to. Try hanging some from command hooks for some added wall decor!. My favorite dorm room plants are the pothos plant, my beloved snake plant, and my aloe vera. Bonus tip: aloe vera gel makes for a great face mask! 
Links to some affordable options: 
02 Lights

Every college kid has the stereotypical Christmas string lights in their room (don't worry, I definitely do too). However, to mix it up a little, try some with larger bulbs or even in fun shapes to add a little character to your dorm room. I also love having some lamps scattered around the room– when it's dark at night, the dorm-provided light can be a little harsh. Try these options for a warmer ambiance: 
03 Decorative Baskets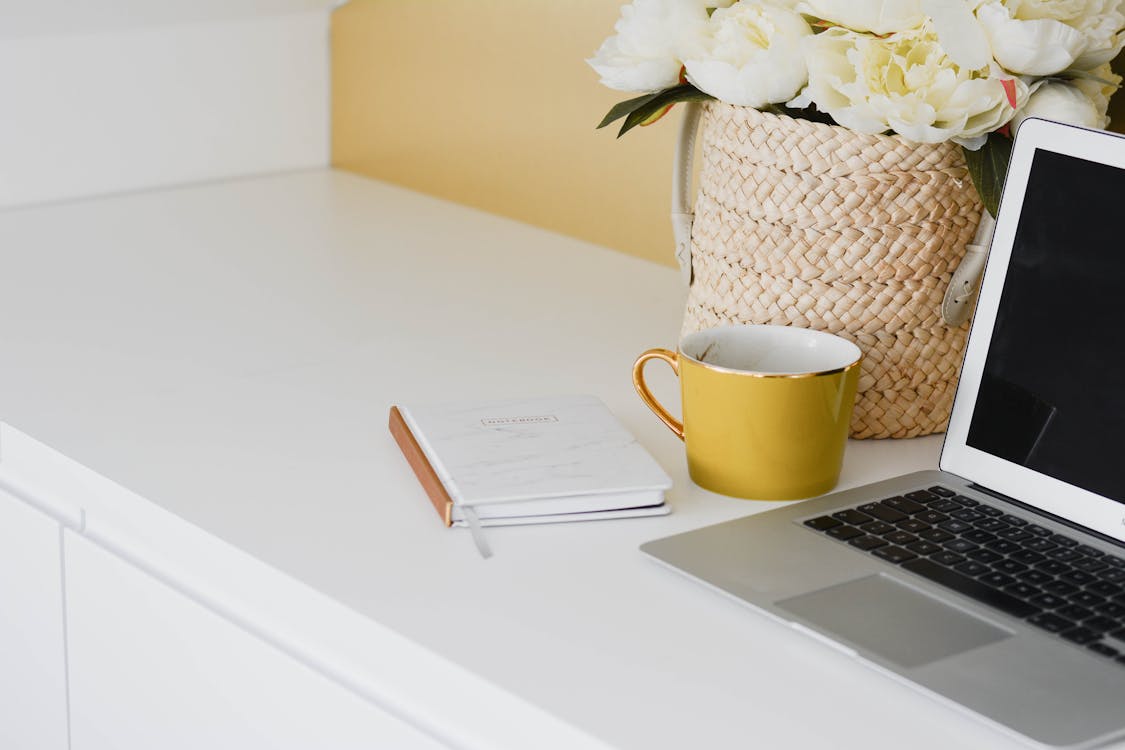 Storage is of course a college must-have. I've figured out that adding texture by way of baskets has made my room look much more put together, as well as hiding any messes I didn't exactly want my friends to see. Pro tip: these are super fun and easy to find at second-hand shops! If you're not having any luck in that area, though, here are some easy and cheap recommendations!
04 Pictures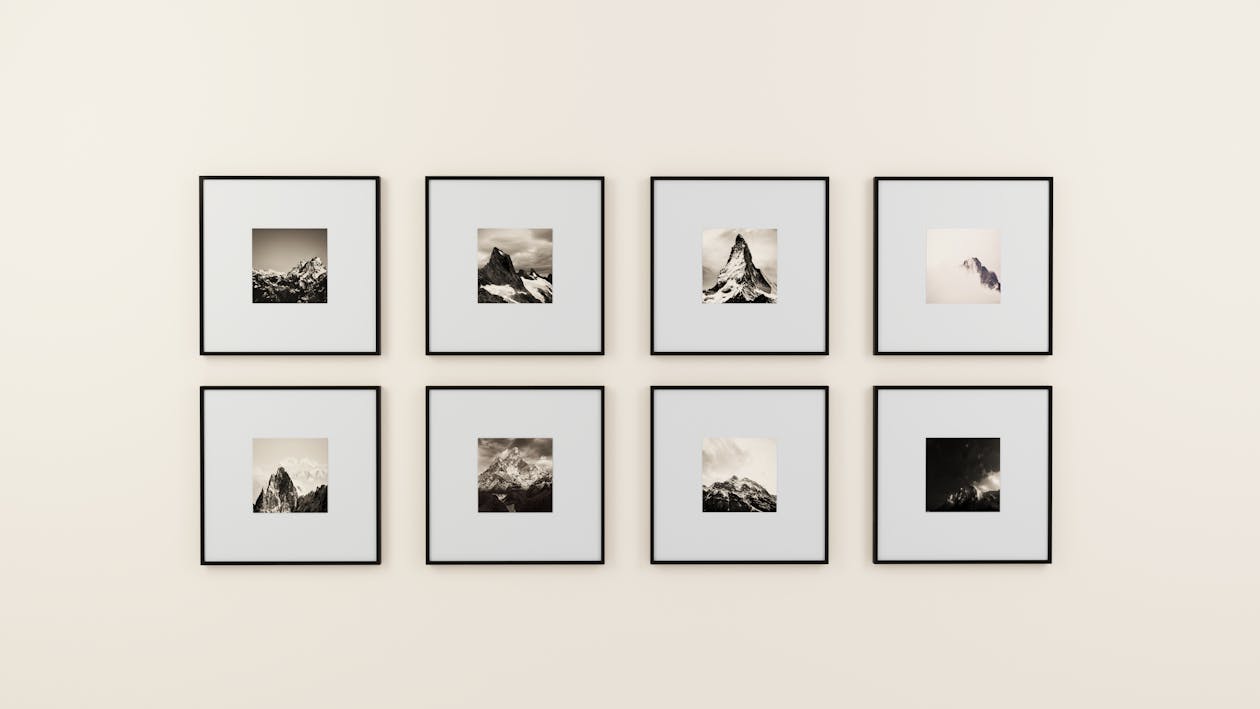 While this may seem like an obvious one, having photos on the wall helps your personality shine through as well as filling up those empty walls. Try printing out your photos in squares for a more cohesive look, or get creative with frames and hangers! We love mixing a variety of small frames for a textured look. 
Etsy is great for finding a bunch of fun frames:
05 Books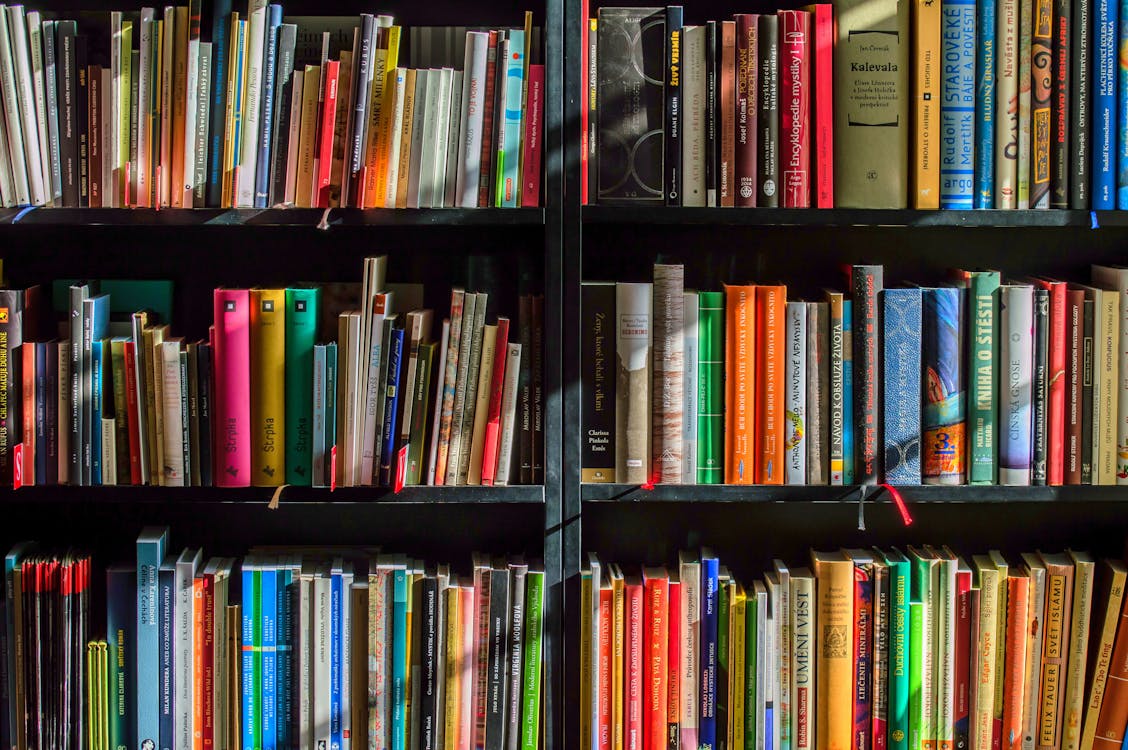 While almost no college student has time to read on their own, bringing some books in the color scheme of your room can add a little sophistication to the space, as well as filling up any shelving or counter space you don't really need. Try Etsy for color-coordinated collections on the cheap, or secondhand websites like Thrift Books for a more eclectic feel. 
Whatever you decide you want the feel of your room to be, make sure you're allowing your personality to shine through. That little space will be where you spend a lot of your time, so make sure to add little touches to make you smile. 
---
Writer: Libby Maack